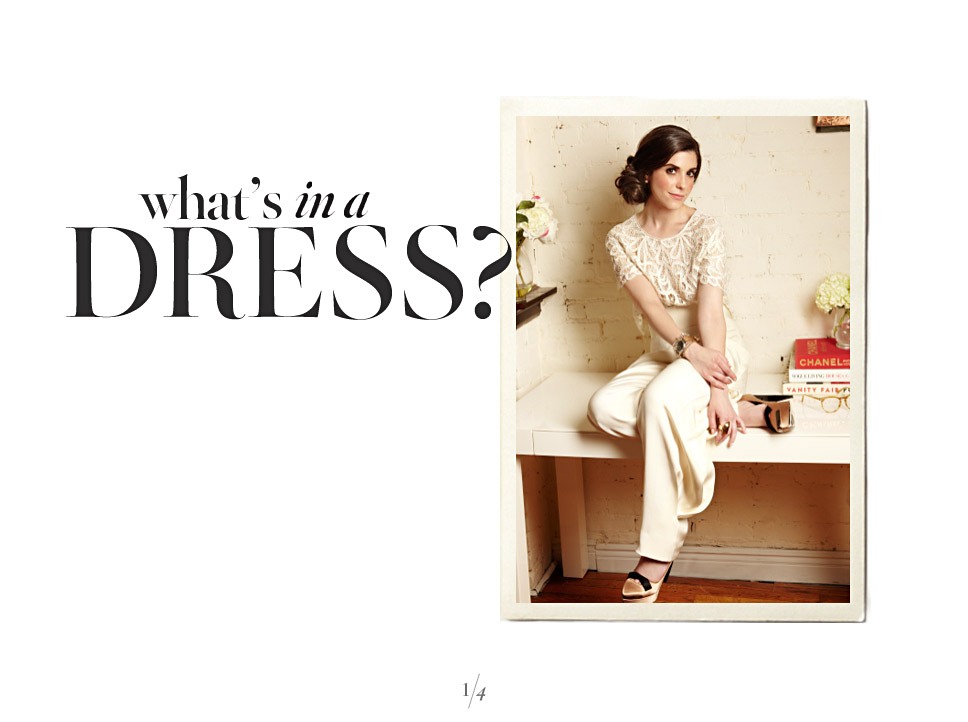 FOR NYC-BASED DESIGNER KATIE ERMILIO: FATE.
Privy to the workings of a fitting from the time she was barely the height of the tables in her father's tailor shop, not to mention having the personal stylist to Grace Kelly for a grandfather, creating dresses with both a strong point of view and an inimitable sense of femininity was almost certain to become part of Katie's story.
How do you keep romantic designs unexpected?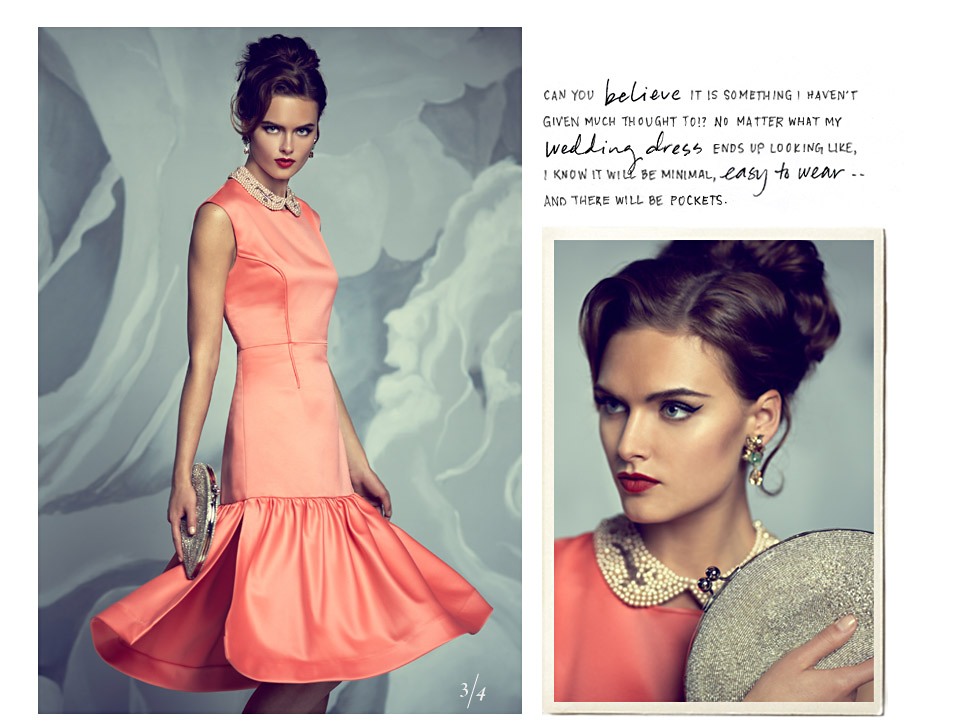 What do you think your own wedding dress might look like...one day?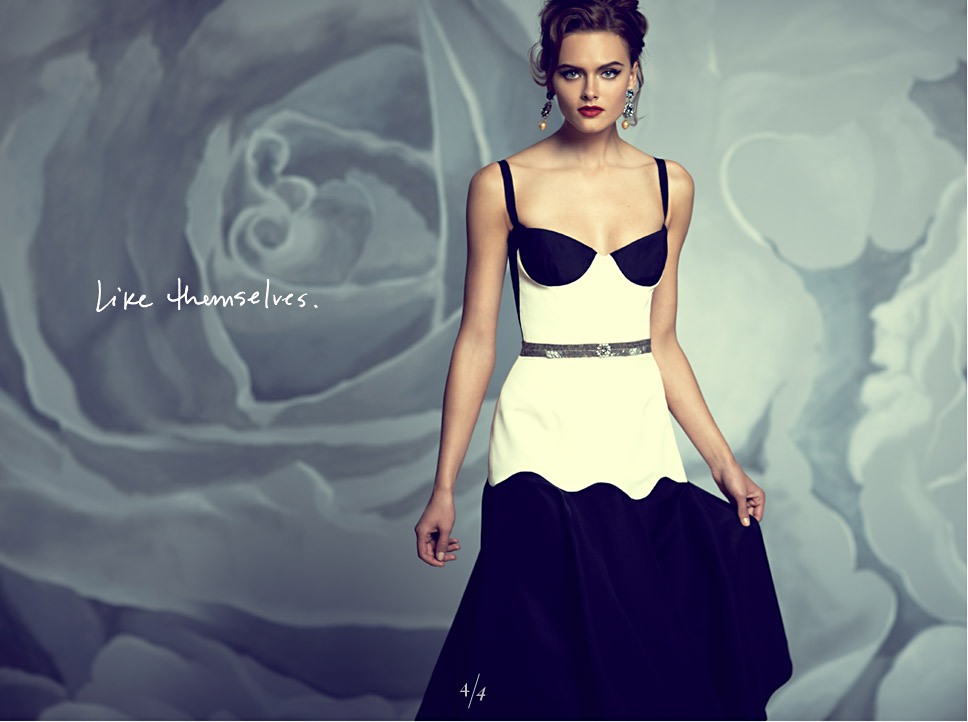 What is it you hope women will feel when wearing your designs?