Daughters of Simone
Sister duo Ashley and Brittany Castanos are the creative minds behind Daughters of Simone. With a carpenter father and an abstract artist mother, Ash and Brit have had an eye for the unorthodox from an early age. The brand borrows its name from philosopher Simone De Beauvoir, a woman who encapsulates the independent, rebellious, and soul-baring spirit that their designs evoke.
Inspired by their home state of California, their travels through Indonesia and Australia, and their mother's own 1970s off-the-shoulder gown, the sisters have created a truly unique bridal collection. Daughters of Simone dresses boast graphic laces, unexpected details, and easy silhouettes. The truly unique styles are the epitome of effortless, boho-chic for the bride.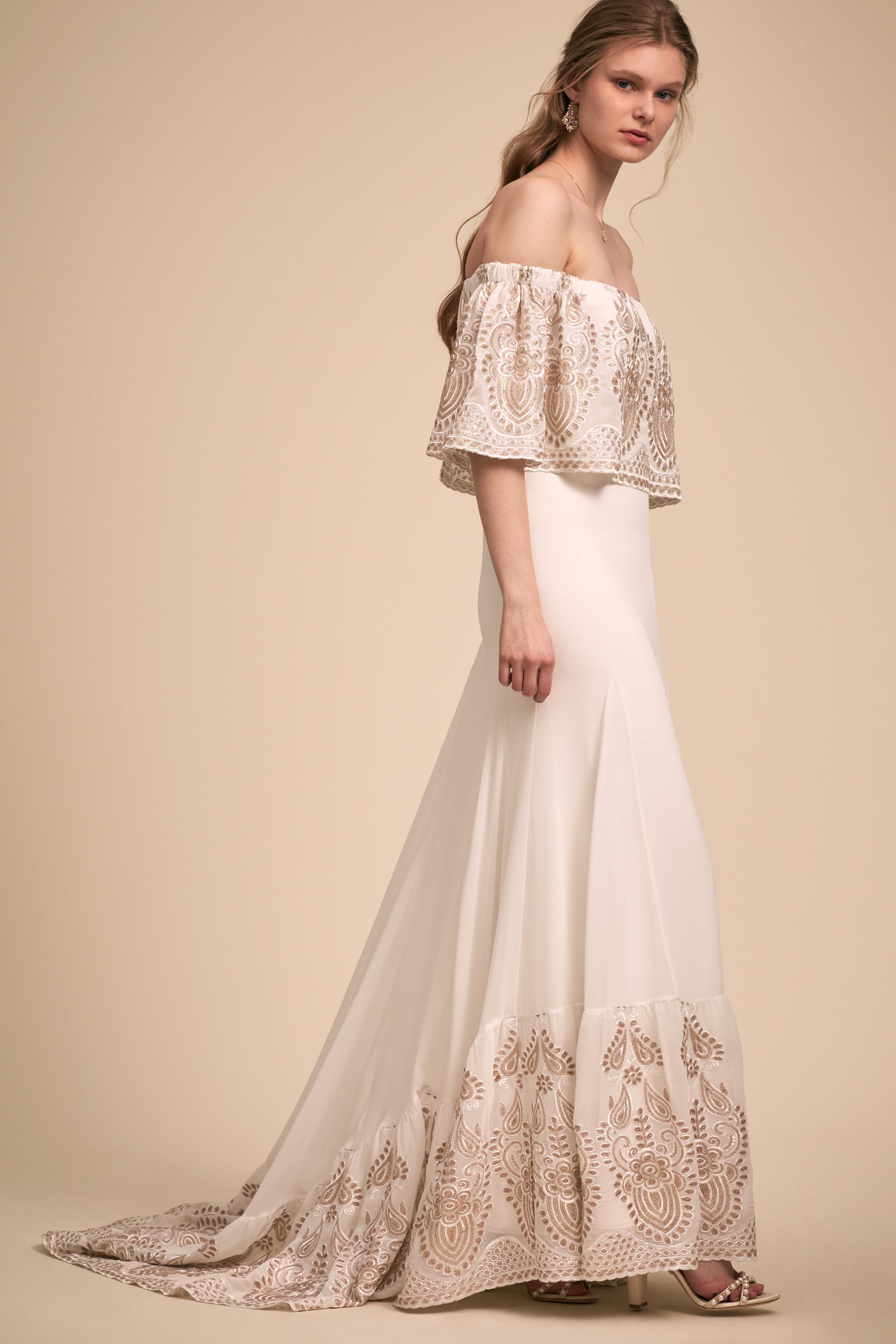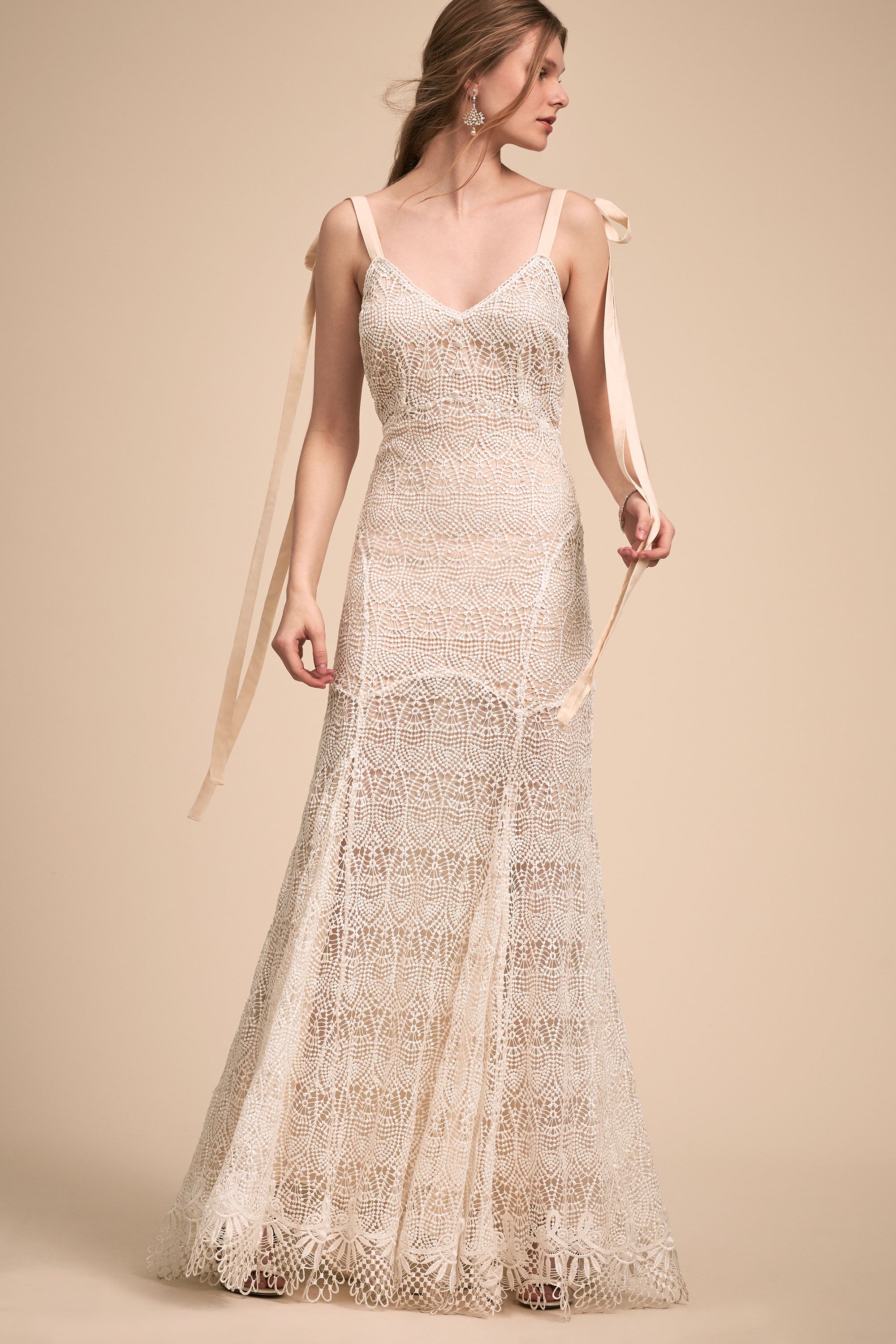 READ MORE ABOUT DAUGHTERS OF SIMONE
Daughters of Simone dresses fit perfectly into our collection of bohemian wedding dresses. Looking for a lace dress for your outdoor ceremony? Try an off-the-shoulder graphic lace Daughters of Simone wedding dress. Daughters of Simone Bridal offers hippie wedding dresses for the free-spirited bride.
Top of Page