Mignon Doo
Designer Mignon Doo believes that confidence comes from an appreciation for the unpredictable and a penchant for keeping life simple and basic; it shows in her collections, which balance classical elements with a playful individuality.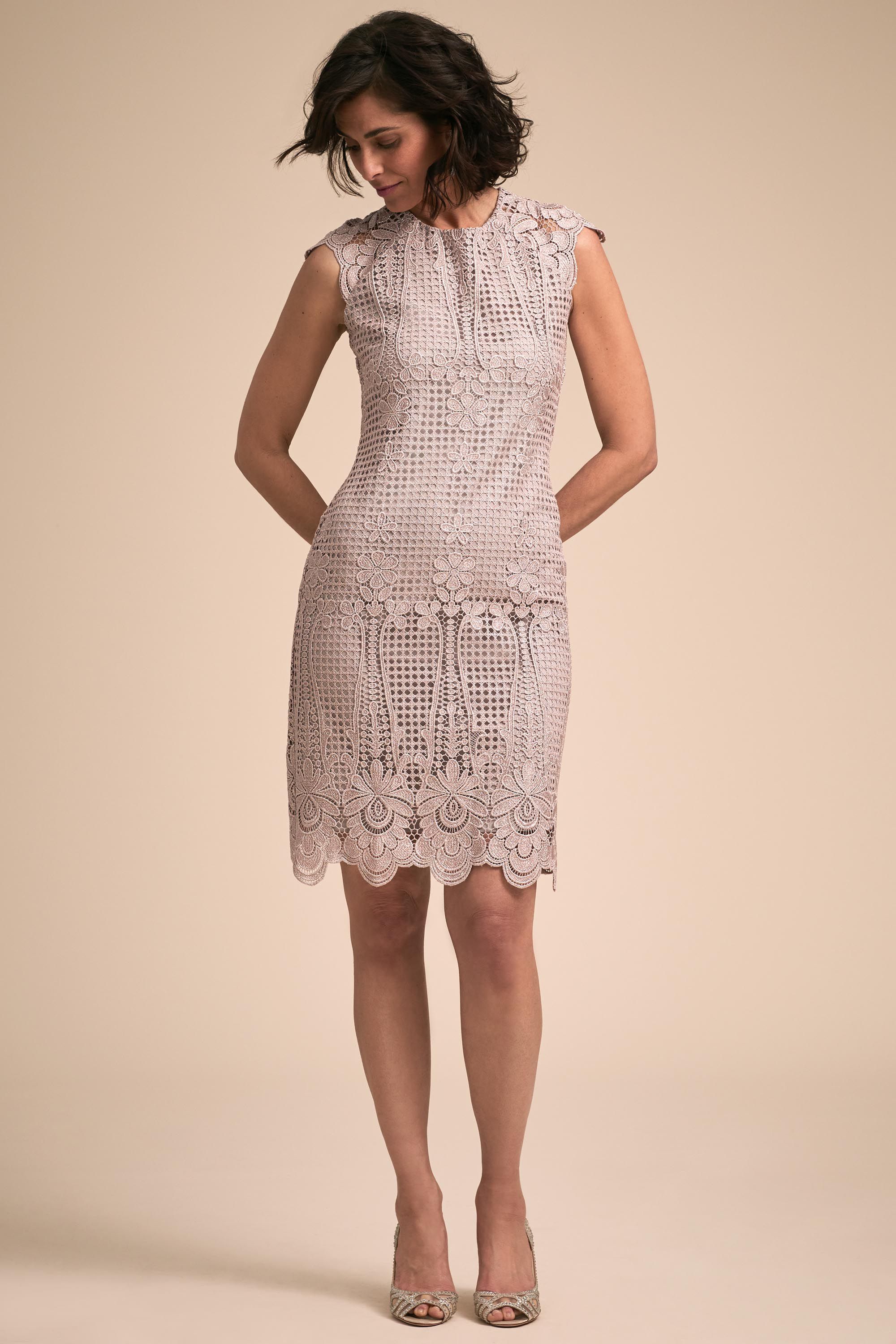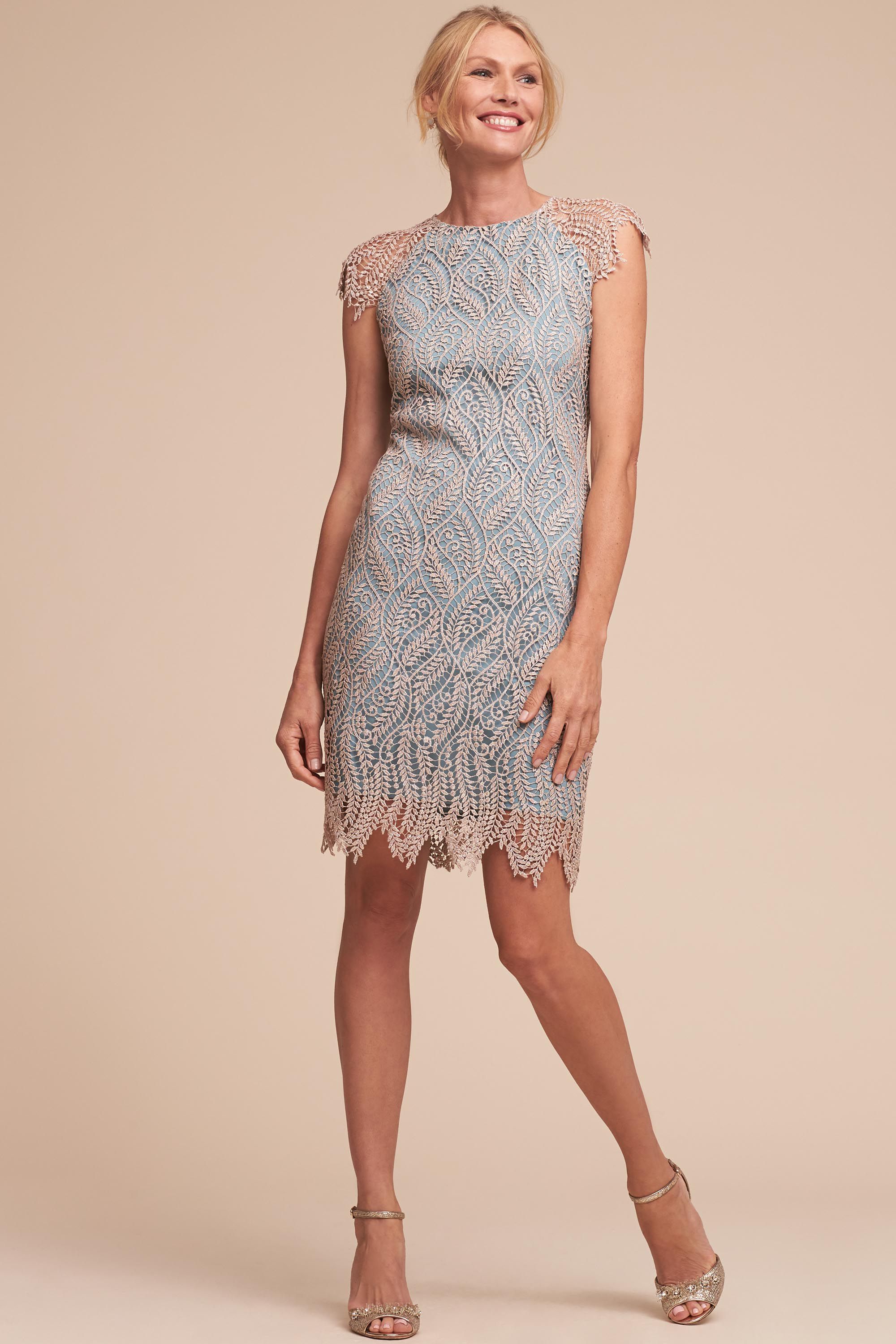 READ MORE ABOUT MIGNON DOO
Mignon Doo dresses are an elegant choice for both the wedding guest and the mother of the bride. We love the length of these dresses, and how confident and comfortable you will feel in them. Mignon Doo lace dresses are elegant with a touch of shimmer.
Top of Page