St. Erasmus
Greatly inspired by African and Indian culture, South African accessories designer Pieter Louis Erasmus, who has created jewelry for notable design houses like Roberto Cavalli and Alexander McQueen, combines traditional techniques—like his signature Zari crochet—with flawless crystals and beads.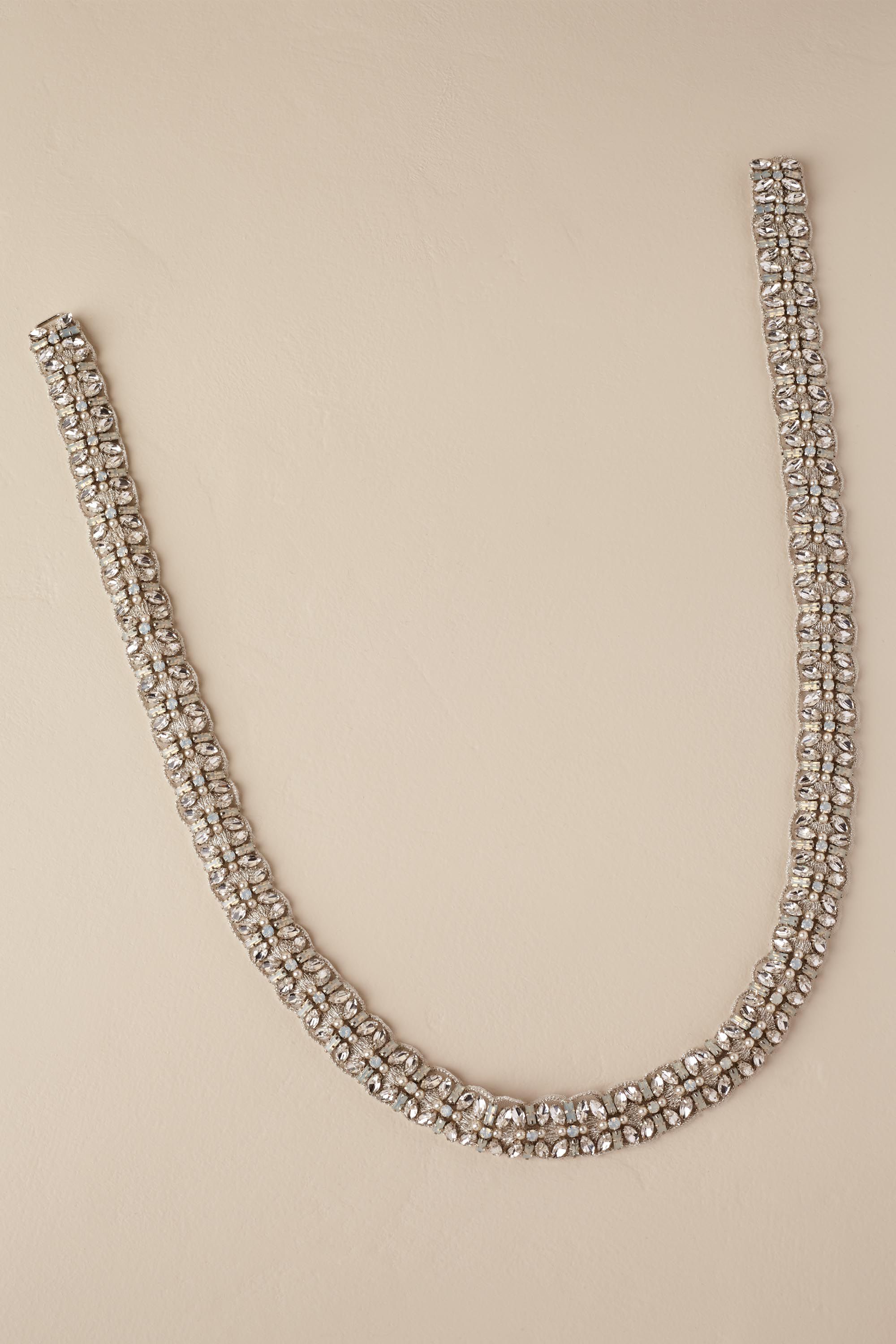 READ MORE ABOUT ST. ERASMUS
St Erasmus creates both jewelry and accessories for the bride and her bridal party. We love the way an embellished St. Erasmus belt or sash can transform your wedding gown. St Erasmus jewellery uses pearls, crystals, stones, and beads to create beautiful works of art.
Top of Page